Welcome to Enseignes Solution Néon
Experts in Signage and Lettering in Quebec and Ontario
Solution Neon is a passionate team for 15 years in the field of signs. Over 2,000 commercial customers served in the Quebec and Ontario region.
Our services offered
Our company specializing in commercial signs offers quality services to create attractive and effective signs for your business.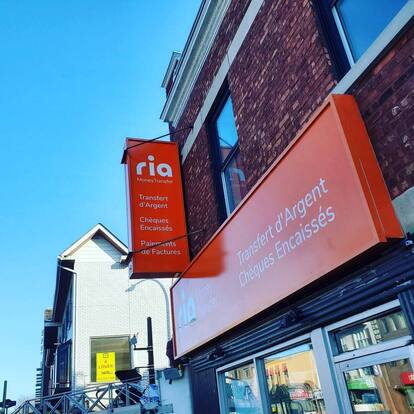 Our achievements of commercial signs
Enseignes Solution Néon has specialized in commercial signs for several years and has made a name for itself in the field thanks to its quality achievements.
We offer services ranging from design to manufacturing and installation of all types of signs for businesses in all sectors. We have produced illuminated signs for several stores, lettering signs for restaurants, textual wrapping for vehicles, etc. We make it a point of honor to create signs that reflect the brand image of our customers and allow them to stand out from the competition. We are proud of our accomplishments and are committed to continuing to provide quality commercial signage services for businesses.
Get a free quote
Fill out our form to get a free quote within 24 hours.